Check out our current offers to score your dream adventure tour at a discounted rate and make sure to check back to see what's up next! Discounts are valid until May 22nd!
Find amazing discounted tours on sale and pick your unforgettable adventure.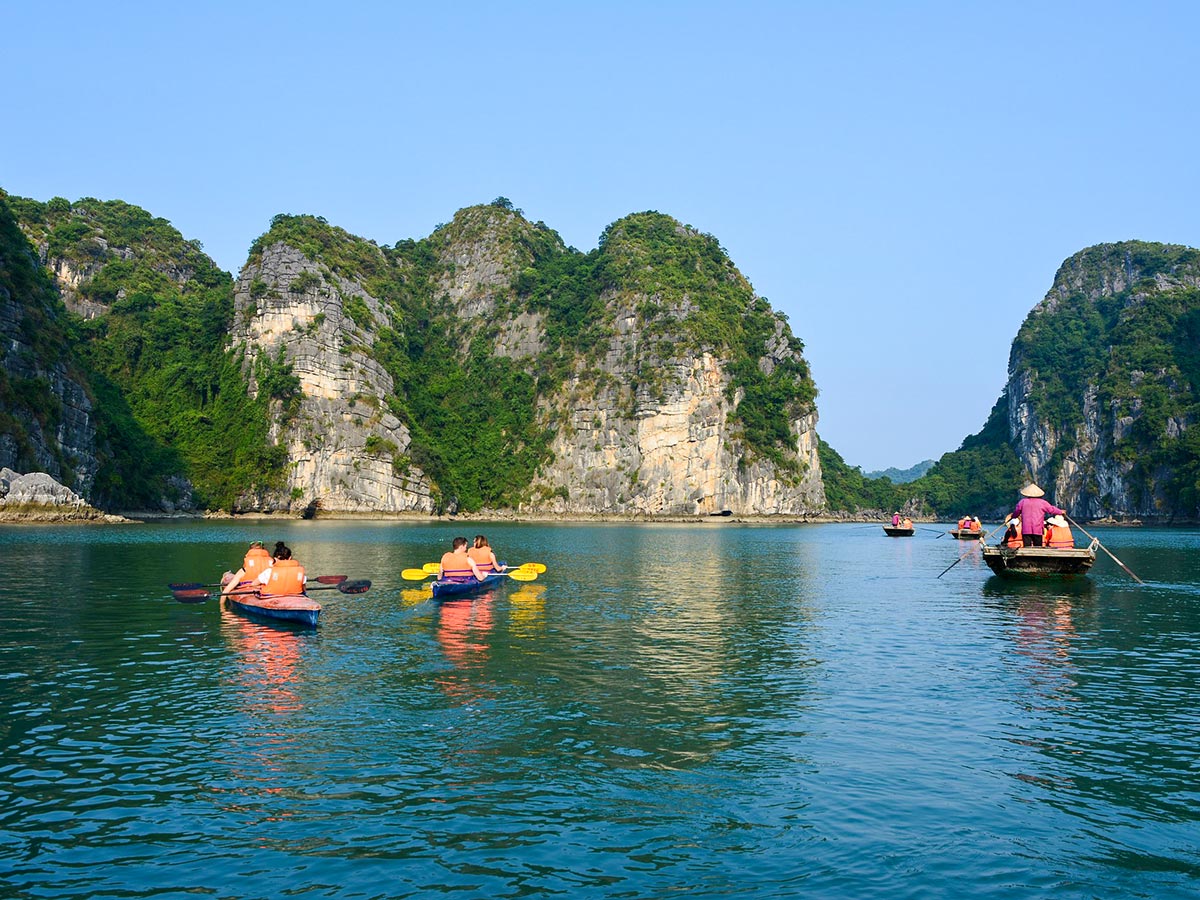 Vietnam Tropical Adventure Tour
Experience the exotic charm of Vietnam on this active trip that takes you from the bustling city of Ho Chi Minh City to the Mekong Delta and beyond.
From
$1,475 USD
Now from
$1,328 USD
12 days
Guided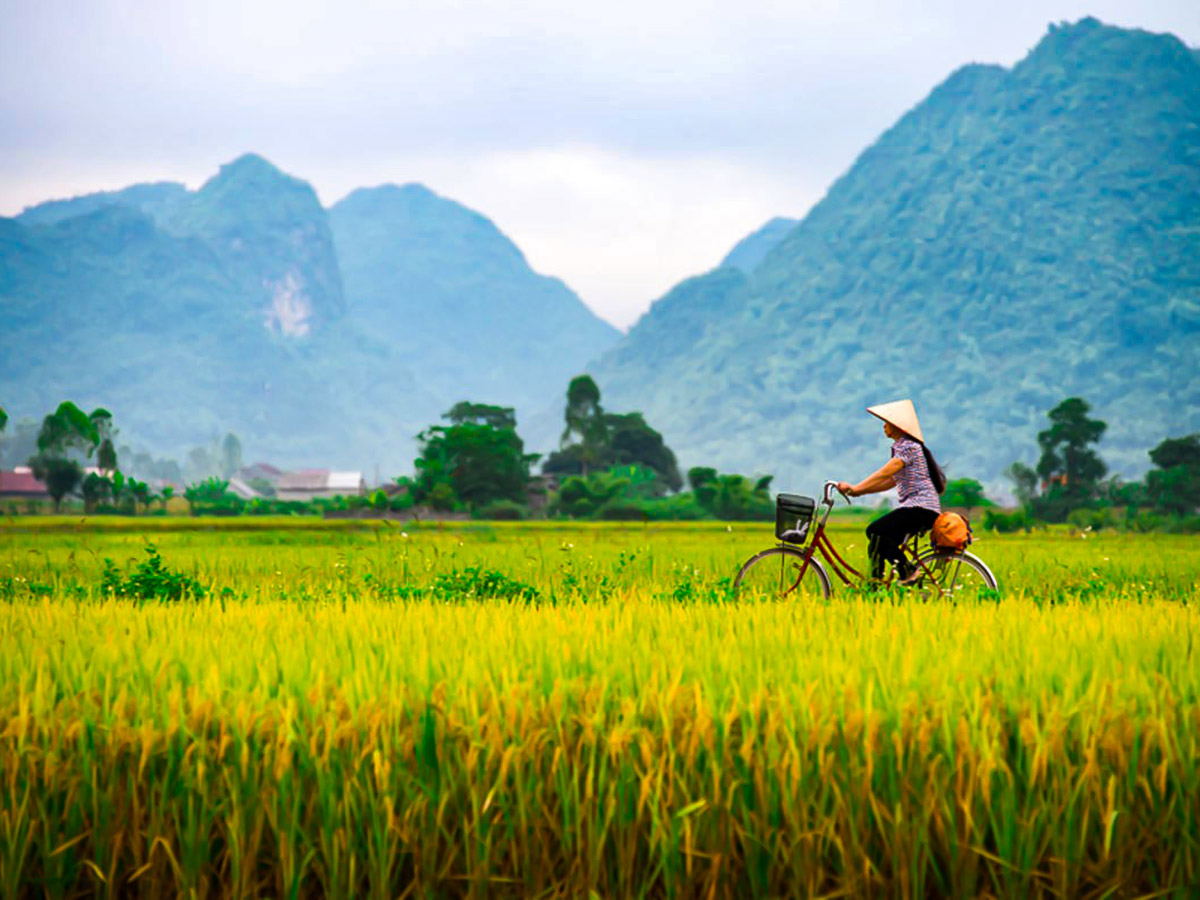 Vietnam Ultimate Adventure Tour
This exciting tour of Vietnam takes you all over the country from Hanoi and the mountainous highlands on the North to the white sands of Nha Trang.
From
$1,650 USD
Now from
$1,485 USD
15 days
Guided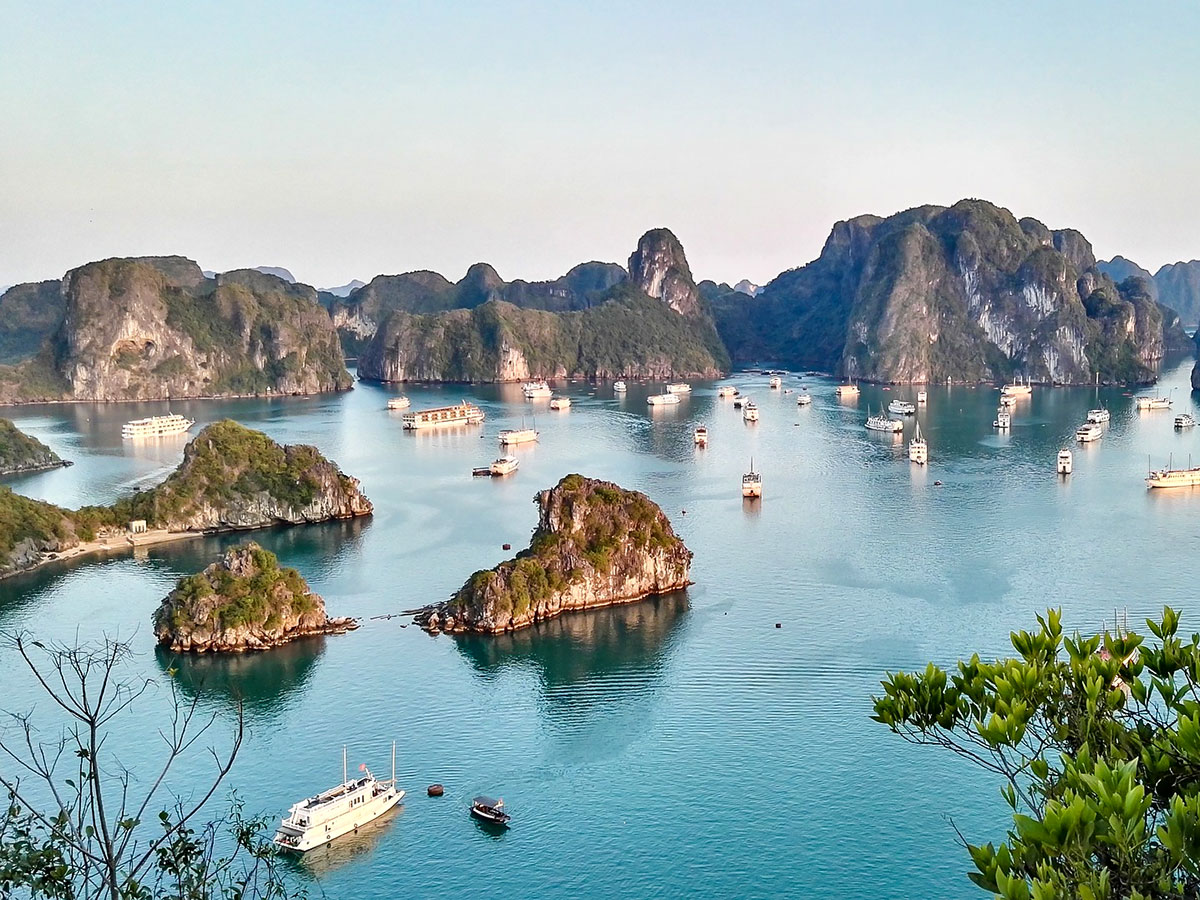 Discover Indochina's majestic beauty on this guided tour to Vietnam, Cambodia and Laos. Bike remote farming villages surrounding Hanoi and Lien Mac.
From
$3,525 USD
Now from
$3,173 USD
25 days
Guided
Check out other amazing tours in Vietnam: