Adventure Journeys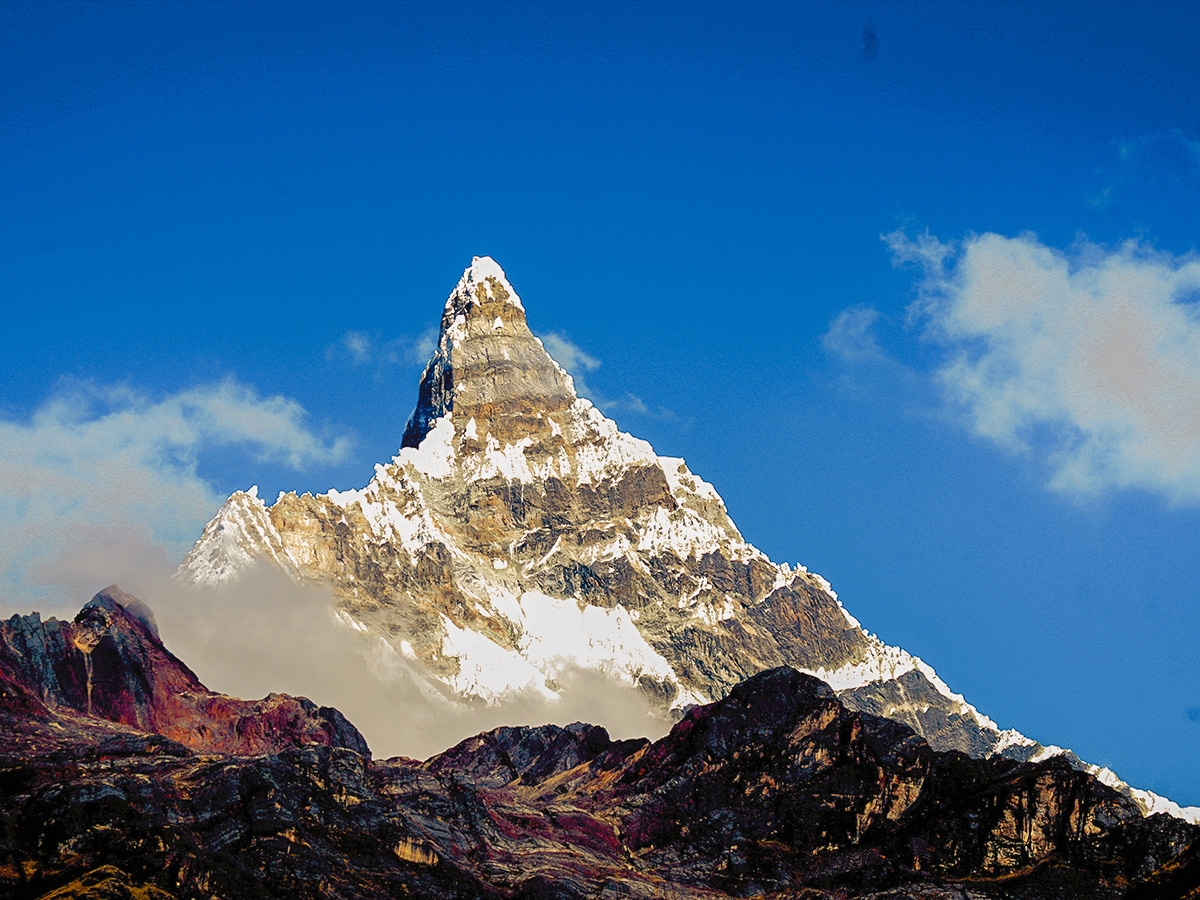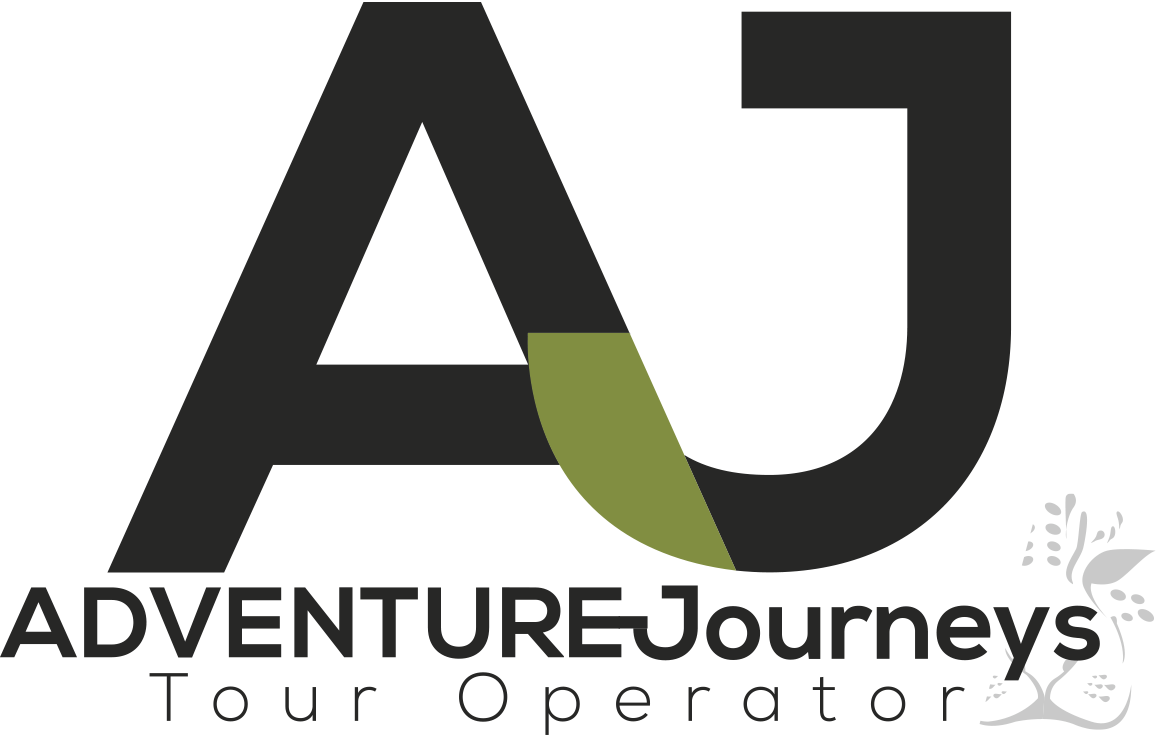 Adventure Journeys
Quito, Ecuador
Overview
Adventure Journeys is a Quito-based boutique tour operator, creating tailor-made adventure experiences to connect their guests with all that Ecuador offers. They strive to personalize each trip to offer the most incredible experience possible with upscale delivery.
Run by locals with a love for their country, Adventure Journeys aims to highlight the beauty, environmental significance, and cultural diversity of Ecuador. They create each experience with the word "life" in mind, knowing that their adventures have the power to change their client's lives, give them new perspectives, and add purpose to their journeys.
From the Ecuadorian mainland to the Galapagos Islands, Adventure Journeys has client happiness at the core of their mission.

Read More
Tours by Adventure Journeys
Discover parts of Ecuador many people never see
Stay in historic, colonial haciendas
Visit traditional, local markets
See More ▸
Hike to the stunning Sierra Negra Volcano
Snorkel with sea turtles, rays, penguins and sea lions
Kayak to Tintoreras Islet and marvel at the turquoise waters
See More ▸
Hike to the famous Quilotoa Crater
Visit numerous natural wonders of Ecuador
Enjoy magical hot springs in Baños, Ecuador after a day hiking
See More ▸
Team
Get to know the team at Adventure Journeys.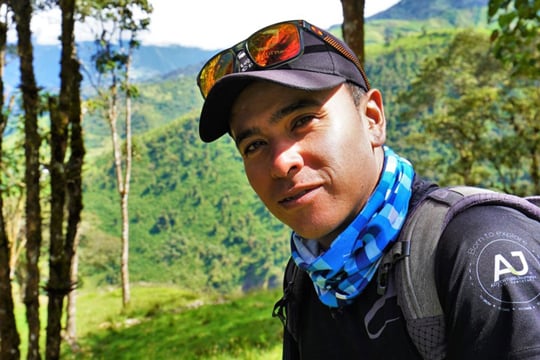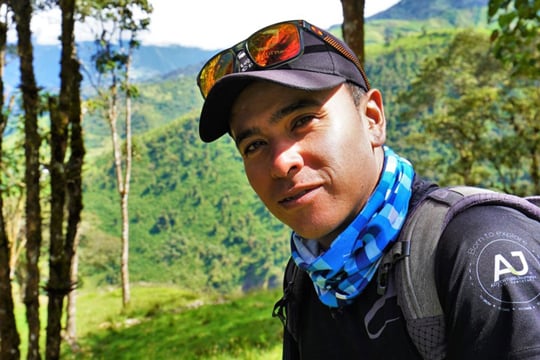 Paul is a certified guide with Adventure Journeys. He coordinates and leads most tours, and with 14 years of experience, he is confident in his ability to show the best of Ecuador. Paul loves having the chance to share his homeland with visitors and encouraging them to try things that they can only do in Ecuador. Paul loves Volcano Avenue more than any other place he guides in and never gets tired of sharing it with new people.
Q & A
Q:

What is one thing that any visitor to Ecuador should do?

A:

Visit Cotopaxi, the highest active volcano in the country. Also, Banos de Agua Santa is a great town with the iconic Swing to the End of the World.

Q:

What has been your most unforgettable moment while guiding?

A:

Once with a group, we were trekking in the mountains when an Andean condor flew right over us. It was amazing. It was so close that we were able to get some incredible photos. I will never forget it.

Q:

What is one local dish or drink that visitors absolutely have to try?

A:

They have to try the potato soup (locro) because it's a traditional dish that comes with a great story. I can't spoil the story, but it's a must.