Allibert Trekking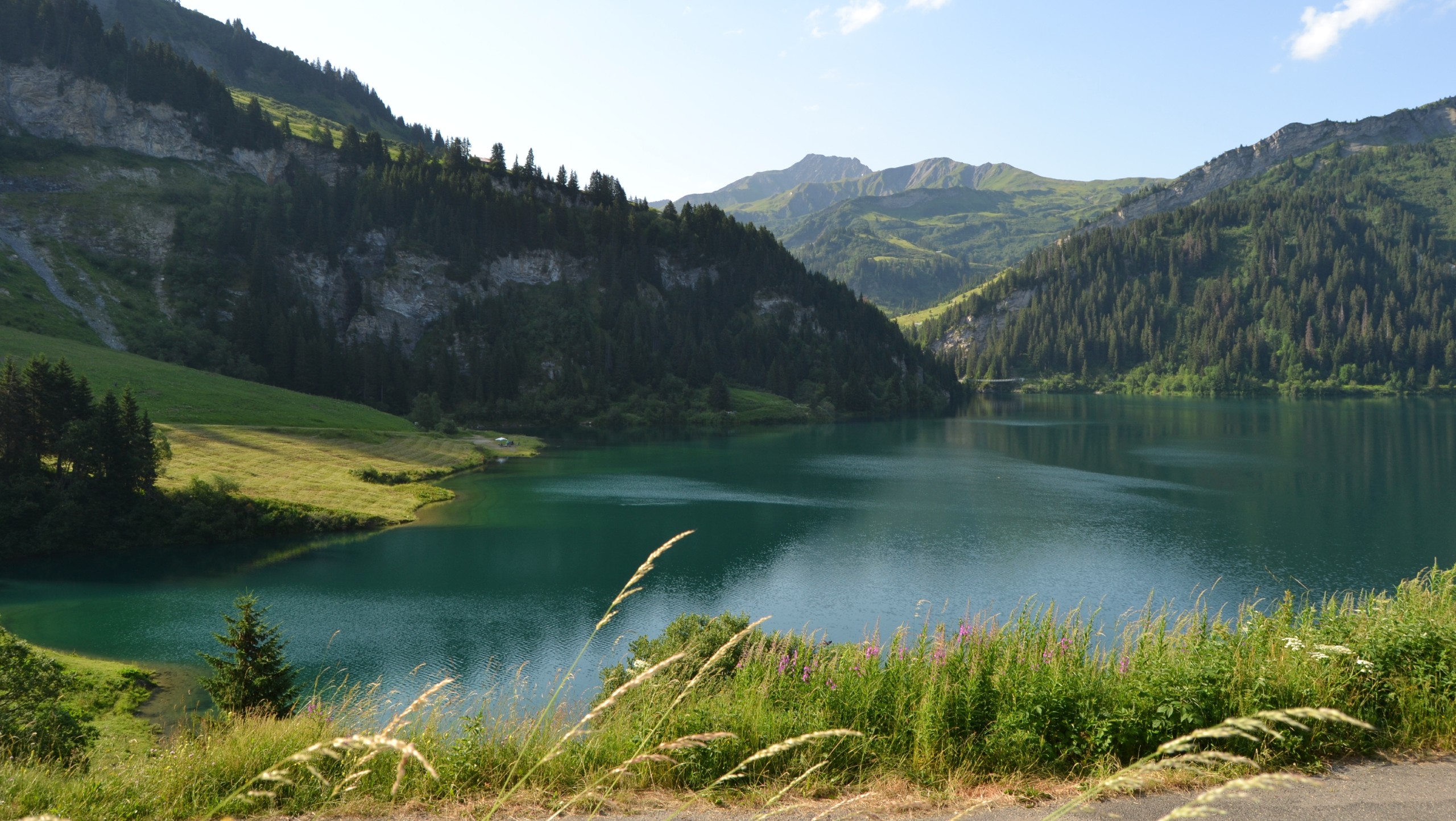 Allibert Trekking
Chamonix, France
Overview
Allibert Trekking is a Tour Operator based in the French Alps, specializing in incredible trips for the active outdoor enthusiast. They cater to your specific wants to create an unforgettable adventure.
Allibert Trekking specializes in mountain sports adventures throughout the European Alps (France, Switzerland, Italy, and Austria). From the Dolomites to the Mediterranean coast, they create and organize hiking, mountaineering, ski touring, snowshoeing, and multi-sport trips throughout the Alps.
With 45 years of experience, Allibert offers both exceptional "ready-made" trip itineraries and customizable plans to make sure your experience is everything you want it to be.
Allibert places great importance on sustainable travel. Because of this, they focus on creating trips that make as little an impact as possible on the natural environment. Ethics, respect, and responsibility represent the cornerstones of their commitment to responsible tourism.
Read More
Tours by Allibert Trekking
Team
Get to know the team at Allibert Trekking.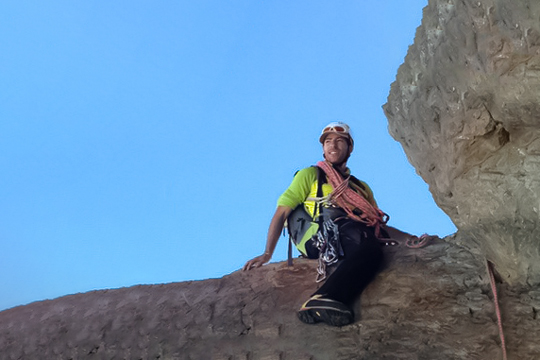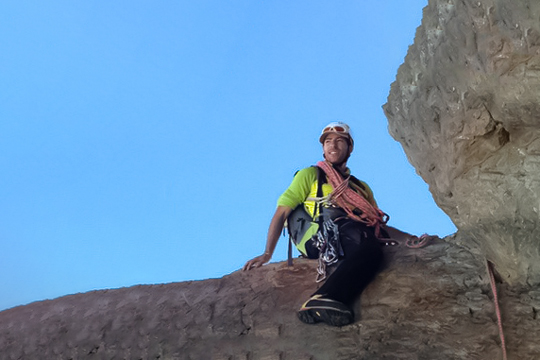 Originally from the Southern French Alps, Julien has been playing in the mountains since childhood. He loves backcountry skiing and mountaineering, long hikes, trail running, mountaineering, and rock climbing. Julien loves to share his passion for travelling and the mountains, and genuinely enjoys coming up with new ways to explore his favourite places in the Alps with visitors.
Q & A
Q:

What is your favourite trip you've taken and why?

A:

Bernese Oberland is one of the few places in the Alps that surprised me. The landscape and views are amazing. Hiking under the 1000m cliff wall of the famous Eiger Northface and along the U-style valley of Lauterbrunnen is a fantastic experience.

Q:

What is one experience anybody visiting your country should have?

A:

It's very hard to choose as there are so many things to see and do. But I would suggest visiting the quiet, wild southern Alps.

Q:

What is one local dish or drink that visitors absolutely have to try?

A:

The Savoyard fondue, which tastes even better than the original one from Switzerland!

Q:

What is the most challenging adventure you've ever taken on?

A:

Ski touring in the Armenian mountains.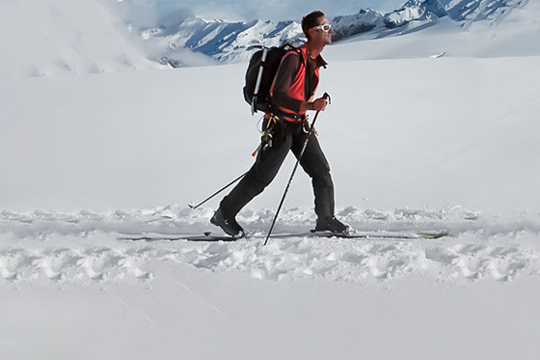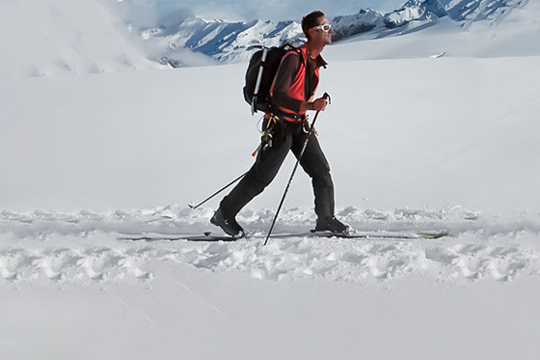 Olivier was born in Annecy, one of the most beautiful cities in the Alps, nestled between a beautiful alpine lake and the surrounding mountains. He began exploring the mountains as a child with his family, and as a teenager discovered the high mountains and mountaineering. As a certified mountain leader (hiking guide), Olivier has been able to lead groups through the most incredible parts of the Alps and in mountain ranges abroad. He now spends most of his time creating trip itineraries and leading tours.
Q & A
Q:

How long have you been a mountain guide?

A:

Since 2001, when I was doing weekly trips in the Alps. I've been leading longer trips abroad since 2005.

Q:

What's the best part about guiding?

A:

I love showing my home to my guests. Being able to teach them about the mountains and lead them to the most exciting places in my country makes me proud.

Q:

What's your favorite trip to take?

A:

The Grand Paradis trek. It's the highest trekking trip I lead, and you get very close to the glaciers. Climbing a 4000m peak is unforgettable.