Galiwonders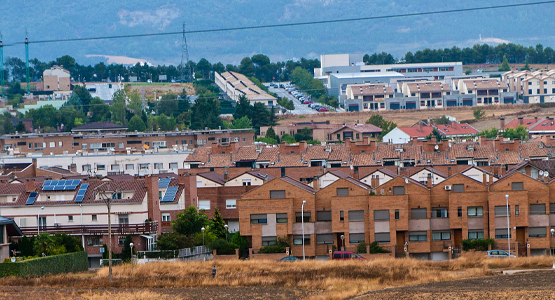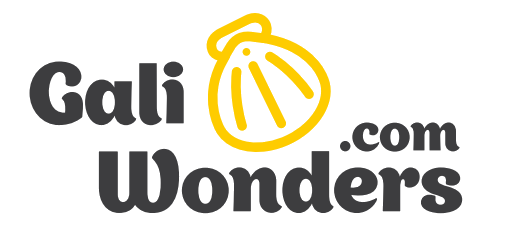 Galiwonders
Santiago de Compostela, Spain
Overview
Galiwonders is a specialist tour operator, focusing on pilgrimages along the Camino de Santiago in Spain and Portugal as well as the Via Francigena in Italy. They offer adaptable tours to suit a variety of client needs and focus on truly taking care of their guests.
The tour guides are local experts, living and working right along the Camino. They have visited each hotel and restaurant they recommend, ensuring each is up to standard.
Galiwonders offers constant contact with their guests, ensuring all concerns or questions are addressed immediately so you can relax and enjoy your trip.
Read More
Tours by Galiwonders
Team
Get to know the team at Galiwonders.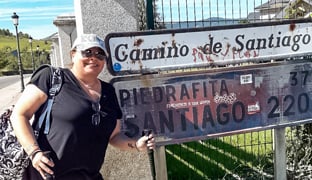 Margot
Santiago de Compostela, Spain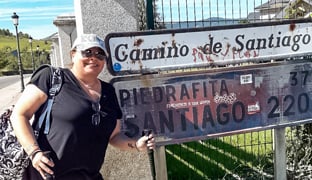 Margot
Santiago de Compostela, Spain
Margot is a new guide with Galiwonders, and loves sharing her pride in her home region of Galicia with visitors. She enjoys sharing the history, stories, legends, and unknown information with tourists to connect them deeply with the region they're in.
Q & A
Q:

What is your favourite trip to lead and why?

A:

Any trip around Galicia. Fortunately, I have had the chance to travel far and wide, I've visited many counties, many cities, all beautiful and with something special, but I guess the saying "the heart is where home is" is applicable to me.

Q:

What are guests most surprised about in visiting your country?

A:

Tourists usually have a preconceived idea of what Spain is like, and when they are here they are surprised to see that how they thought it was had no similarity to that notion. I find this is especially true with Galicia. The most common ide they have is that it's all Flamenco, bulls and polka dot dresses. That is just in Andalucia, and in Madrid, for tourists. Each region has its own unique traditions and folk culture.

Q:

What is one experience anybody visiting your country should do?

A:

El Camino de Santiago. It does not matter what religion you belong to. It is the sentiment, the relaxation, the feeling of wholeness one senses while on the Way. It's the goal of accomplishing a pilgrimage for whatever the reason one may have, reaching the end of the road where all roads meet. Along the way you make friends with people from all over the world, the group gets larger and larger, some speak Spanish, others French, others English, even Chinese. It's a wonderful multiracial group, and once you all reach Plaza do Obradoiro in Santiago de Compostela, you all embrace. Everyone's jumping and laughing with sore, bruised feet and sweaty clothes for having accomplished the challenge, feeling so good and wondering why the rest of the world does not embrace this experience.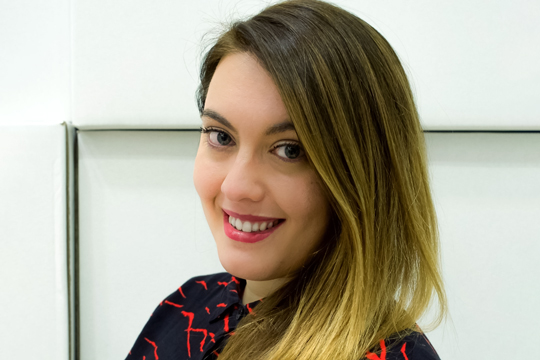 Sabela
Santiago de Compostela, Spain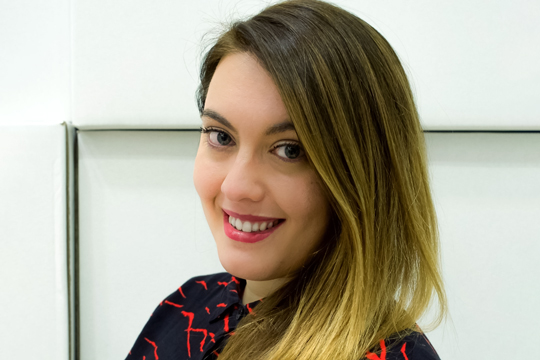 Sabela
Santiago de Compostela, Spain
Sabela is the CEO of Galiwonders. Before founding the company in 2016, she worked in Ireland in tourism. She ensures high-quality service, efficiency in planning, and constant client satisfaction.