Life Adventures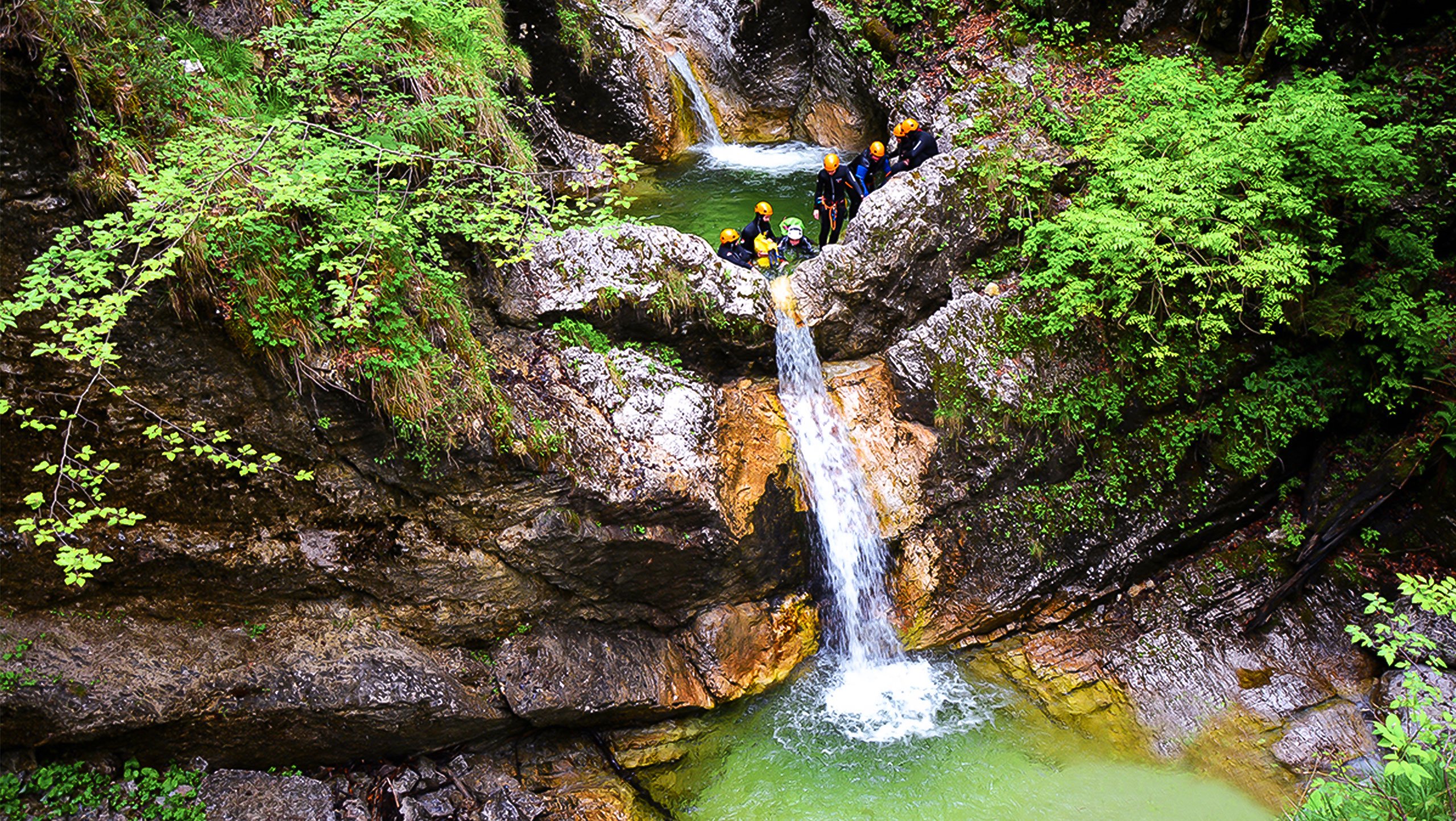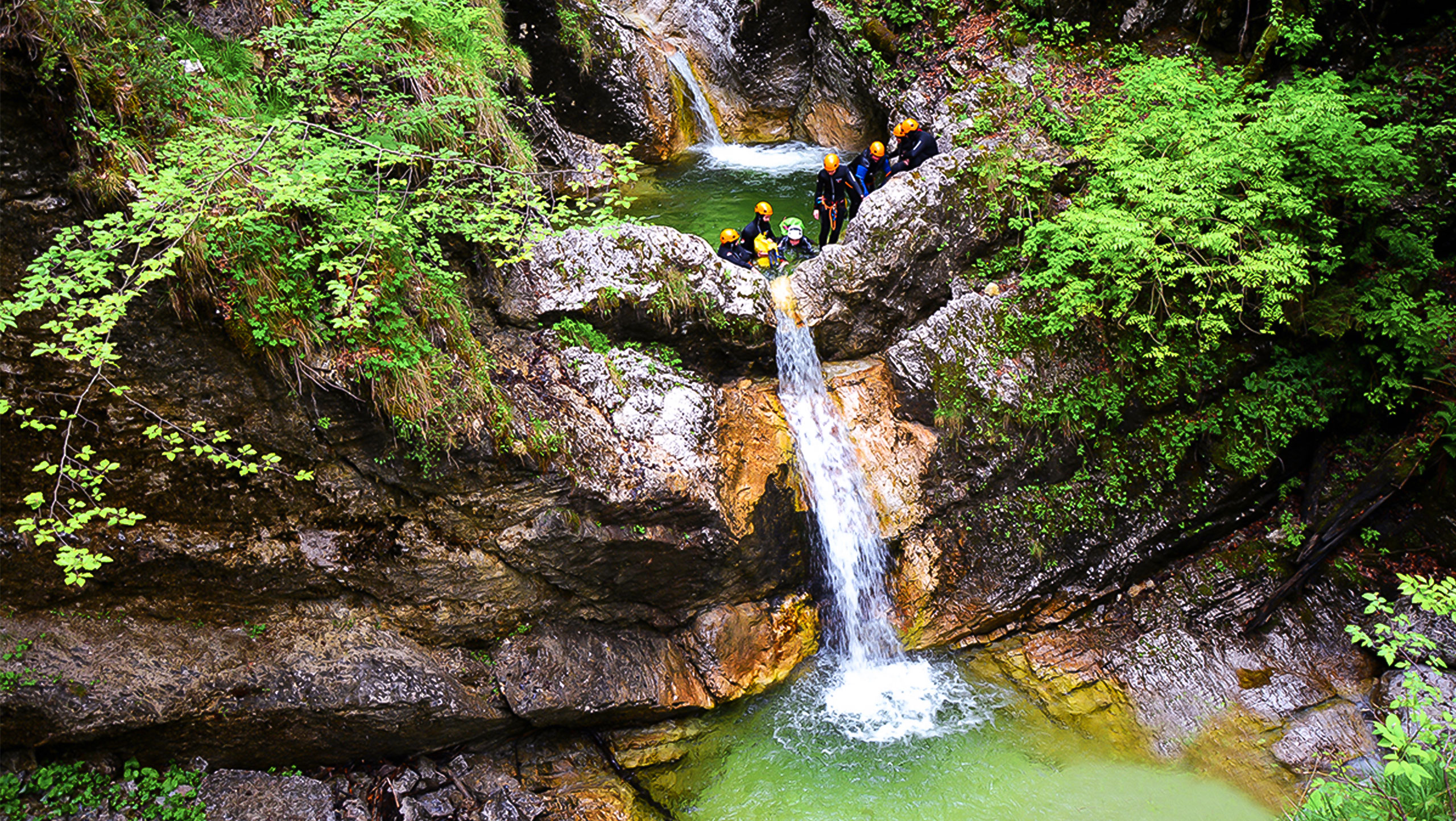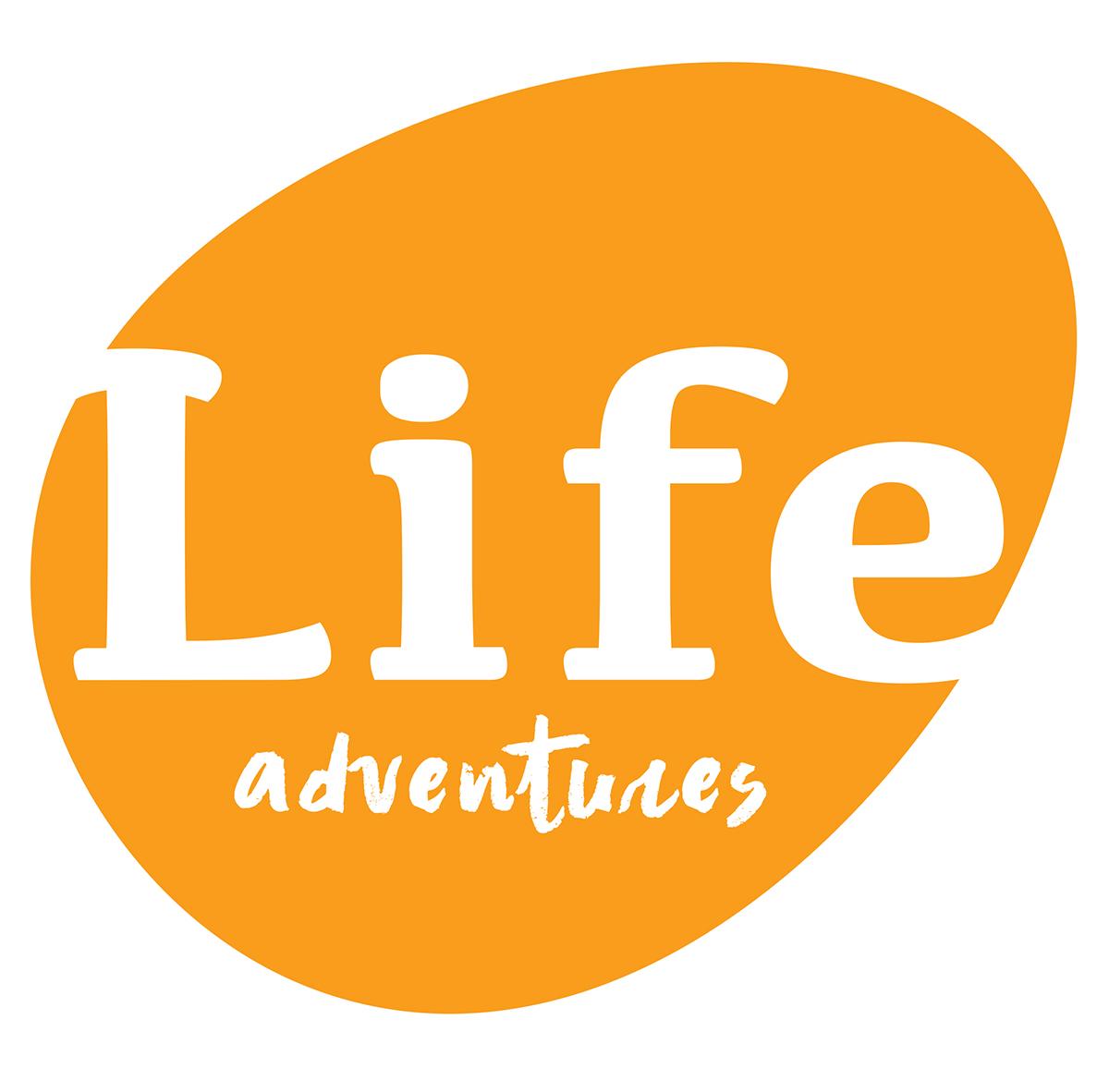 Life Adventures
Overview
Life Adventures has been running unique adventure tours in Slovenia and Croatia since 1998.
With a young, energetic team behind the scenes, Life Adventures creates unforgettable
journeys for all kinds of travellers. They began with the simple desire to show the beauty of
Slovenia and Croatia to everyone, and now, they've offered amazing adventure tours to
countless travellers.
Stand in the sunshine in the Alps, hike through emerald green valleys, or paddle down rushing
rivers. However you want to explore, Life Adventures has the expertise needed to run an
engaging, hassle-free holiday that you'll never forget!
Read More