Paradesa Borneo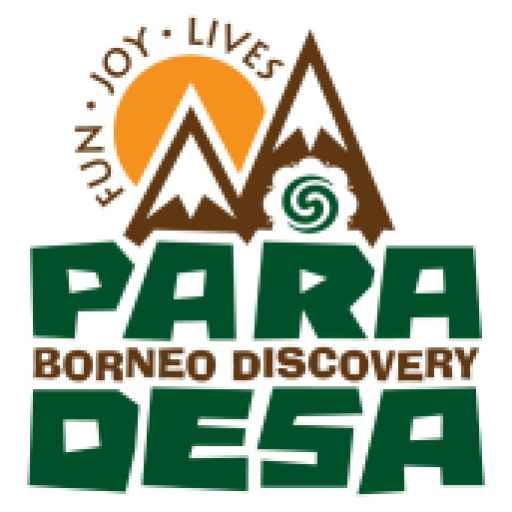 Paradesa Borneo
Kuching, Malaysia
Overview
Paradesa Borneo is a boutique adventure tour operator in Borneo, allowing guests to explore the rural areas and natural wilderness of Borneo. Their tours go off the beaten path, showcasing the best of Borneo's beauty.
Paradesa prefers to take you away from well-trodden tourist attractions and into the incredible natural world. They focus on responsible and sustainable travel in all endeavors.
Paradesa has cultivated meaningful relationships with locals, supporting their environmental initiatives and using their tours to contribute to the local economy. These partnerships make for amazing cultural exchanges and exceptional authenticity in their adventures.
Read More
Tours by Paradesa Borneo
Team
Get to know the team at Paradesa Borneo.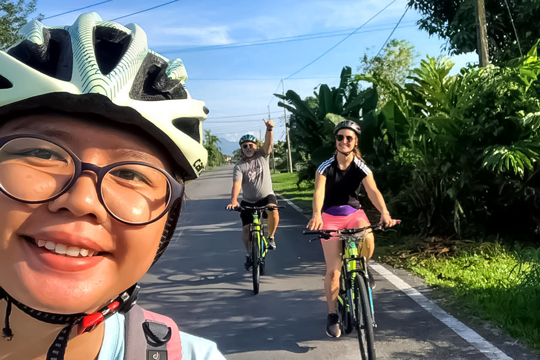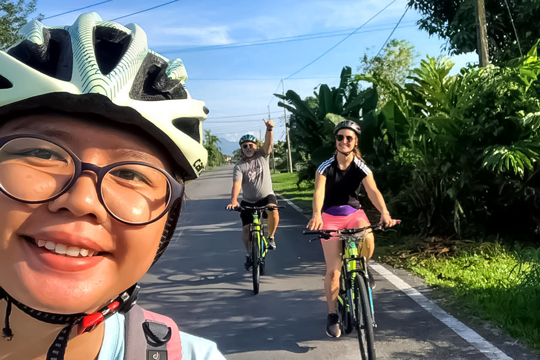 Delilah
Kuching, Malaysia
Delilah is a favourite in Paradesa's TripAdvisor reviews, welcoming guests with warmth and humour. She has been guiding since 2018 and loves every day of her work. Delilah most loves sharing the heritage and culture of Borneo, as well as taking guests to hidden places normally only visited by locals.
Q & A
Q:

What is your favourite trip to do and why?

A:

Longhouse trips! As a member of the tribe myself, I'm able to share and show the ways of my people in depth. Guests get to see the real deal: how they eat, how they live, how they work, their beliefs. It's a firsthand experience.

Q:

What are guests most surprised about when visiting Borneo?

A:

Very friendly locals who always say hello even if you are a complete stranger. That, and how fluent the locals are in English! Also, the fact that Kuching is so clean, even with all that urban hustle and bustle going on.

Q:

What has your most unforgettable experience while guiding been?

A:

Taking care of an 80+ year old rider on one of our 14-day cycling holidays. The routes are challenging, and he finished the whole thing without faltering. I have such great respect for that man.