Ruby Range Adventure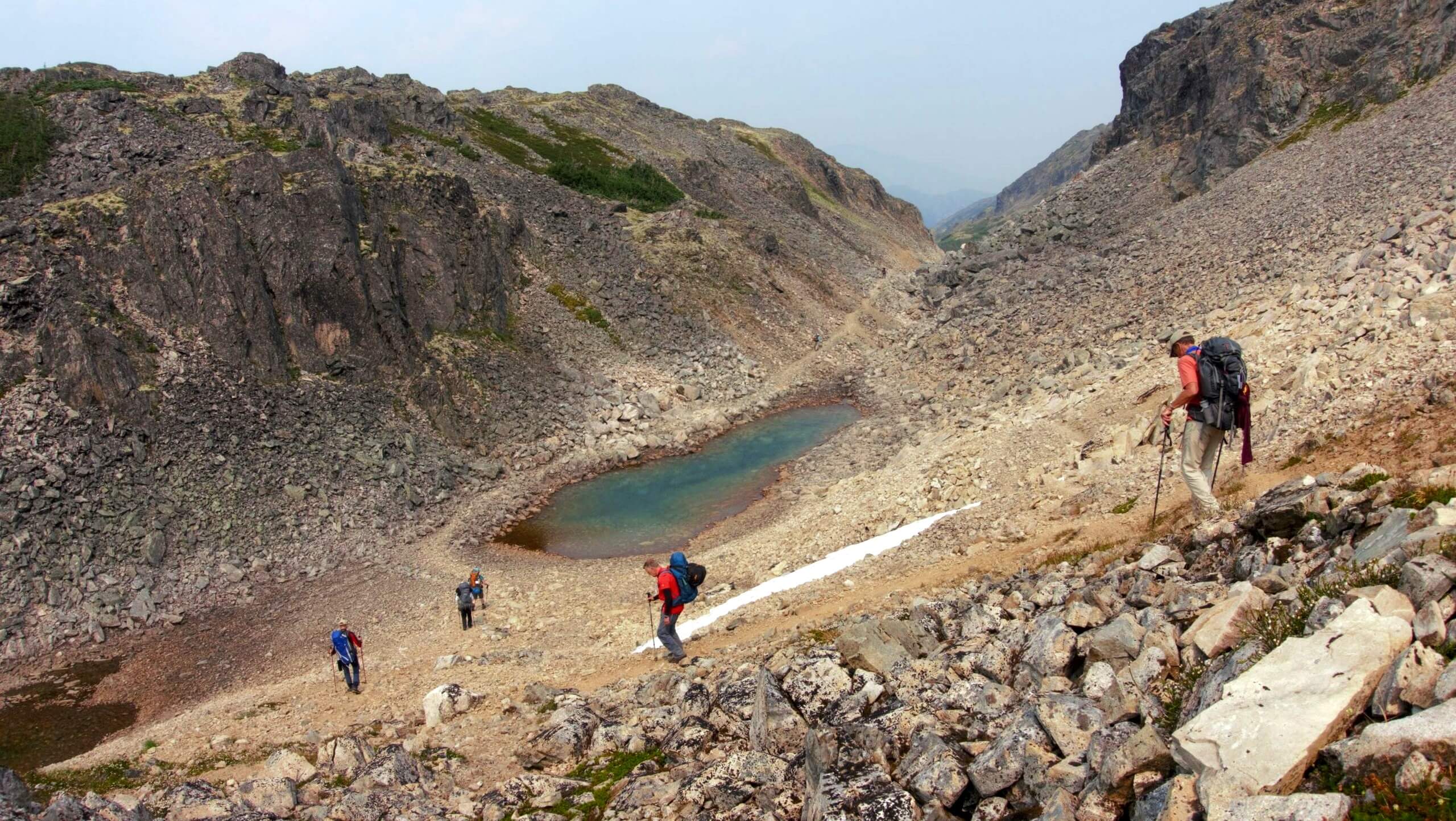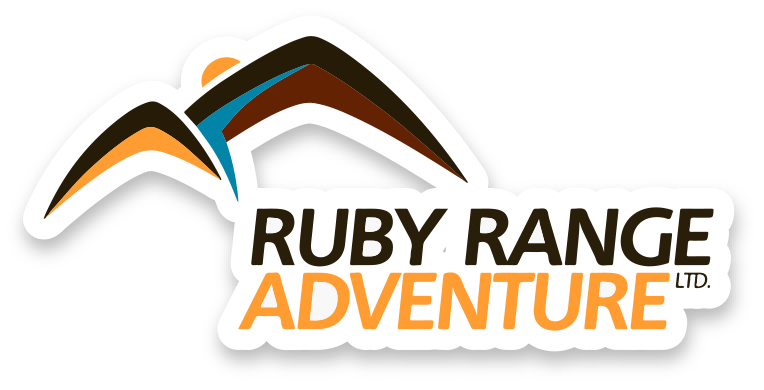 Ruby Range Adventure
Whitehorse, Yukon
Overview
Ruby Range Adventure has been guiding visitors to the Yukon and Alaska for over 30 years. They are a Yukon-based wilderness tour operator providing an unmatched experience and a genuine love of the North in every trip they lead.
Ruby Range's guides are qualified to lead guests into the deepest wilderness and knowledgeable enough to explain the rich history of the communities that dot the landscape.
They recognize that their livelihood is based on the environment, so they work to protect the balance between man and nature by limiting group size and choosing eco-conscious excursions.
Read More
Tours by Ruby Range Adventure
Team
Get to know the team at Ruby Range Adventure.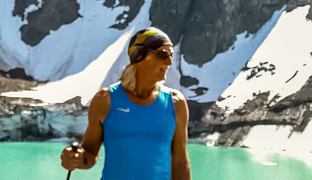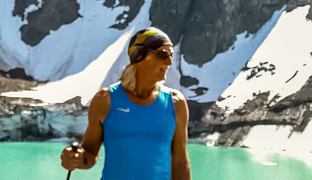 Stephan
Whitehorse, Yukon
Stephan is a trusted adventurer and a longtime guide with Ruby Range Adventure.
His love of the North and nature is what brought him into guiding over 25 years ago.
You can meet him on one of their canoe expeditions, on a sightseeing adventure or on a hiking trip- he does it all!
Q & A
Q:

What is the best part of guiding tourists in your region?

A:

Reconnecting guests with nature so they can recharge for their busy life back home. Making them aware of the environmental sensitivity of the North so they can understand the importance of protecting Yukon's wilderness and wildlife for future generations.

Q:

What are guests most surprised about when visiting your region?

A:

The pristine wilderness of the Yukon, its rich living history, its vibrant culture, stunningly unique geography, epic scenery, and wildlife. Also, the fact that the Yukon is almost twice the size of Germany, but moose still outnumber humans by far.

Q:

What is one local dish or drink that visitors absolutely have to try?

A:

Homemade Pemmican, it's Canada's oldest power bar made from dried meat or fish, dried wild berries, and tallow.

Q:

What do guests say about the tours you lead?

A:

Guests value my experience and vast local knowledge about Yukon and indigenous history and about the wildlife. They appreciate my professionalism and kindness and how I ensure every guest has a memorable trip experience.