Trekking Team Group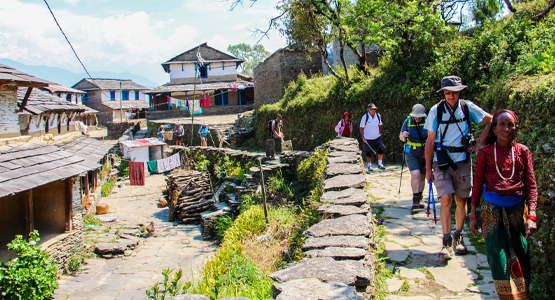 Trekking Team Group
Kathmandu, Nepal
Overview
Trekking Team Group is a Travelife and FTA certified tour operator creating trips in the Himalayas since 1991. They are consistently highly-rated online and garner impressive word of mouth recommendations.
Trekking team focuses on a sustainable method of operation. They work with highly professional guides and offer clients flexibility and 24/7 service.
The company uses local guides, serves local food, and makes use of local homes and lodges to give back to the community. They support the local environment and in turn see many repeat customers.
Read More
Tours by Trekking Team Group
Team
Get to know the team at Trekking Team Group.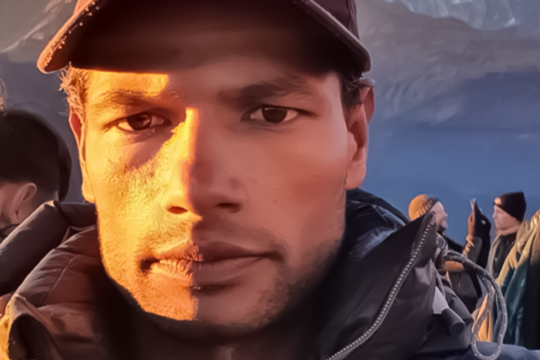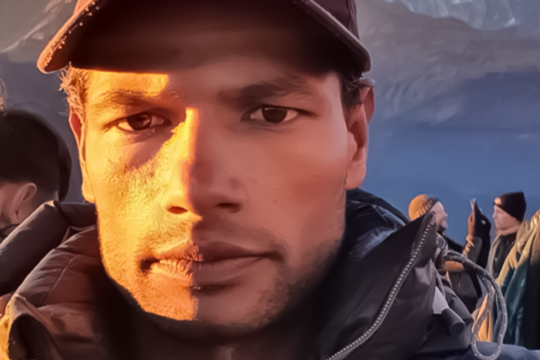 Hari has been guiding since 2009 and never gets tired of meeting new people from all around the world. He is an experienced mountaineer and a great teacher to his guests. He enjoys playing games, laughing, and having as much fun as possible with his groups.
Q & A
Q:

What is your favourite trip to do and why?

A:

Almost all of my trips are the best in different ways. However, the one I think about all the time is my 2017 Annapurna base camp trip with an American family. It was an amazing trip. They were a great family and we had perfect weather from start to end. We spent our entire time like one family with lots of fun, laughing, playing games etc.

Q:

What is one local dish or drink that any tourist has to try while visiting Nepal?

A:

While trekking in the HImalayas, the local dish dal bhat (the national food of Nepal) is a must-try. Also, Momo, a famous dumpling, is a food everyone should try. For drinks, rice wine or Tsongba, made from millet, is a special warm drink for the winter that makes your body warm.

Q:

What has been the most challenging adventure you've had?

A:

The Annapurna Circuit with Tilicho Lake in the wintertime.