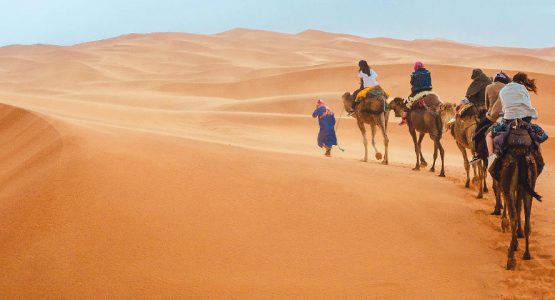 Do you want to experience the best of what makes each country unique and special? Check out a cultural tour, and get an insiders look into the country your visiting. These tours are small group tours that take you to important historical sites and show you the unique geographical features that helped shape this culture. Cultural tourism lets you experience life in local villages and avoid big chain hotels in favor of lodgings that bring you closer to how the native people live. Explore markets, sample traditional food, maybe learn a new song or folk dance. The focus of these trips is not to challenge yourself physically but to push your boundaries in other ways.
Read More
See the Milky Way Spend while camped at Shandur Pass
Visit Gol National Park for epic views of the Chitral Valley
Experience the history and culture of the Kalasha people
8 days / 7 nights
Guided
Hotel + Camping
Experience the Hunza region's history, culture, and hospitality
Explore Pakistan's rugged peaks, arid deserts and lush valleys
Travel the Karakorum Highway and cross the Babusar Pass
9 days / 8 nights
Guided
Hotel
Drive along the Karakorum Highway and over the Babusar Pass
Take a 4x4 Jeep excursion across the Deosai Plateau
Experience the culture of the people of the Skardu Valley
10 days / 9 nights
Guided
Hotel / Camping
Book a cultural tour today and get ready to immerse yourself in a new culture. History, geography, language, food, and the arts all intersect to provide you with a once-in-a-lifetime glimpse of daily life in another part of the world. When you book a cultural experience, you are prepared to stretch yourself beyond the familiar in order to better understand the world we live in – and ultimately yourself. What an amazing adventure!
Read More