Stay in a wilderness lodge to watch Alaskan brown bears in the wild
Fly to the wild north to immerse yourself in the Alaskan wilderness. The Alaskan Bear Adventure has you staying at a lodge on the riverside, where you'll be able to watch for bears in their natural habitat from the safety of observation platforms.
At the end of summer, the salmon return to their breeding grounds in Brooks River, which attracts Alaskan brown bears from miles away. You'll be able to watch the bears fish and play from strategically placed platforms that will let you get close to the animals. This tour is the perfect opportunity to brush up on your wildlife photography and nab that perfect bear photo! You'll also have time to enjoy the beautiful Katmai National park and visit the phenomenal volcanic canyons in the Valley of Ten Thousand Smokes. This lodge stay is the perfect Alaskan escape for any nature, wildlife, and bear lover!
Highlights of the Alaskan Bear Adventure
Spend three nights at a cozy wilderness lodge overlooking the famous Brooks River.
Watch Alaskan brown bears in their natural habitat from the safety of observation platforms.
Witness the impressive salmon run, where masses of fish leap upstream to return to their spawning grounds.
Enjoy the spectacular Alaskan scenery in Katmai National Park and the volcanic Valley of Ten Thousand Smokes.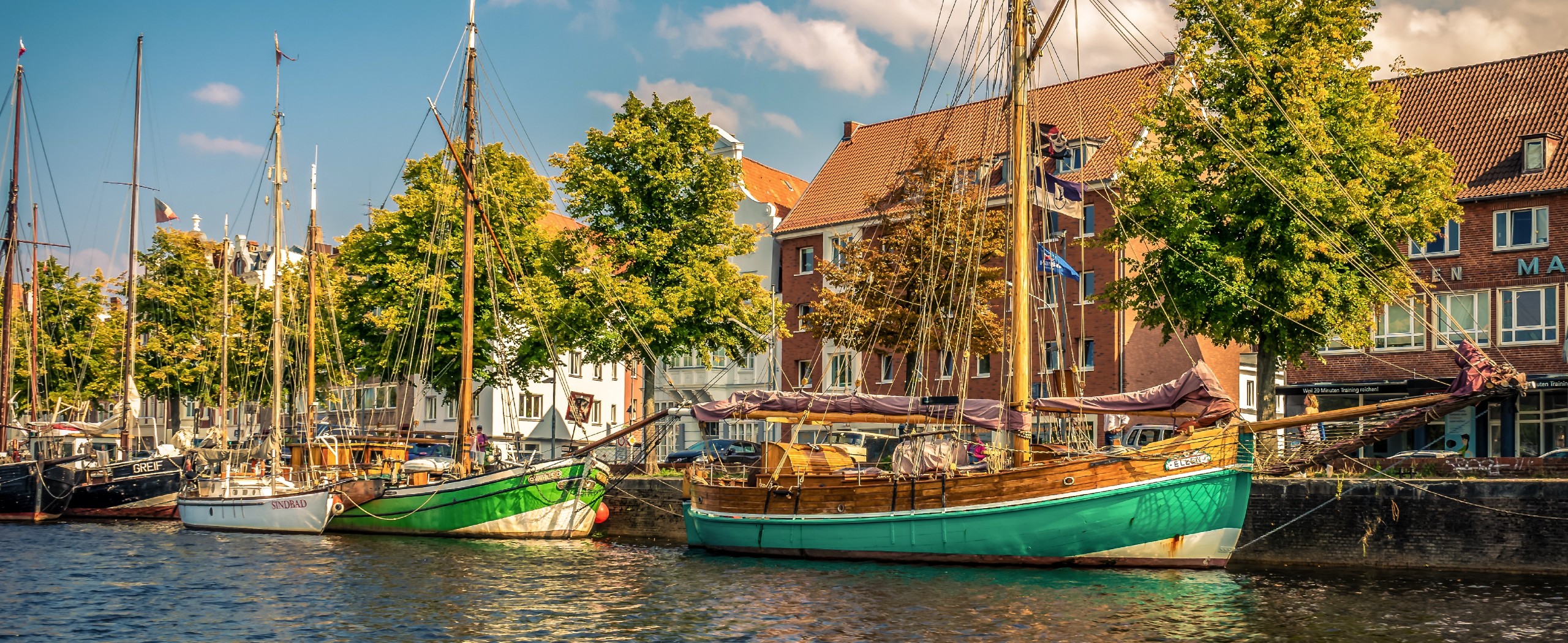 Alaskan Bear Adventure Itinerary
Day 1

Travel to Anchorage

When you arrive in Anchorage, you can take the hotel shuttle from the airport to your accommodation. Spend the night exploring Anchorage and preparing for your adventure to the wilderness in the morning.
Overnight Location: Hotel in Anchorage
Distance: None
Meals: None
Day 2-4

Bear Watching at Brooks Lodge

In the morning, you'll take a flight from Katmai Air Service to Brooks Lodge, in Katmai National Park. When you arrive, you'll register at the visitor's center and have a short bear orientation and safety briefing. Spend the next days at this cozy wilderness lodge on the edge of a river that is a popular bear-feeding ground. The Alaskan brown bears feed along the river, and they fish salmon out of the nearby waterfalls. You'll have many viewing opportunities from different observation platforms that have been placed for the best viewing and safety. You'll also enjoy an excursion into Katmai Park to explore the beautiful volcanic Valley of Ten Thousand Smokes. At the end of each day, you can exchange stories of your bear-watching adventures with your fellow travelers around the lodge's communal fireplace.
Overnight Location: Lodge in Katmai National Park
Distance: 3-5 hours
Meals: None
Day 5

Scenic Flight to Anchorage

Take a few farewell photos of the bears getting their breakfast, and then it's time to fly back to Anchorage. Spend the final night exploring Anchorage or take a quiet walk, breathing in the fresh northern air.
Overnight Location: Hotel in Anchorage
Distance: None
Meals: None
Day 6

Tour Ends in Anchorage

Today is the final day of your tour. You can take the airport shuttle from your hotel to catch your flight home. You can also request to add additional nights if you want more time to explore beautiful Alaska.
Overnight Location: None
Distance: None
Meals: None

Book Now
Alaskan Bear Adventure Price and Dates
This partially-guided tour to Alaska is run as private tour for your group only, and the price per person depends on how many people are in your group.

Prices below are per person:
Groups of 2+: $3,425 USD per person
Book Now
Accommodation on Alaskan Bear Adventure
This tour is based on hotel and lodge accommodations. Your hotel in Anchorage offers standard 3-star accommodations with included airport transfer. The wilderness lodge has a cozy main lodge with a communal fireplace and individual bunkhouses with private facilities.
In some cases, the accommodation listed below may need to be substituted for other comparable accommodations.
Single Rooms and Solo Travellers
Rooms are double occupancy. Single rooms, including those for solo travellers, are by request.
Hotels on Standard Tour
Stay in a 3-star hotel in this Alaskan city that blends urban and wilderness. The restaurant scene impresses visitors with local seafood comprises many menu items.
Brooks Lodge in Katmai National Park ★★★
This is a charming, cozy lodge in the spectacular Alaskan wilderness. You'll love walking along the beautiful lake and watching the local bears play.
Stay in a 3-star hotel in this Alaskan city that blends urban and wilderness. The restaurant scene impresses visitors with local seafood comprises many menu items.
What's Included in the Alaskan Bear Adventure?
Meals
Meals are not included in this tour.
Accommodations
Accommodations for 5 nights are included. Additional accommodations before and after the tour in Anchorage are not included but can be added as a supplement.
Transportation during the Tour
Your transfers between the airport and Anchorage are included on the hotel's shuttle. Your flight from Anchorage to Katmai National Park is included, as well as the transportation to the lodge.
Also Included
Flight from Anchorage to Katmai
Excursion to Valley of Ten Thousand Smokes
Bear safety presentation
Anchorage hotel airport transfers
American taxes
24/7 access to helpline
Not included
Flights to and from Anchorage
Meals, drinks, or snacks not previously mentioned
Travel insurance
Personal expenses
Guide service
Optional activities
Entrance fees to national parks
Gratuities for tour guides or other staff if desired
Optional Extras
Additional nights before or after the tour
Single occupancy upgrades
Optional activities or excursions
Frequently Asked Questions about Alaskan Bear Adventure
In the two decades since Toundra Voyages Inc. was founded in 1998, the company has become North America's go-to travel agency in customized independent and group tourism.
Tounda takes a flexible, responsive approach to developing adventure travel tours. By listening to the wants and wishes of travellers, they've been able to create memorable, affordable tours complemented by impeccable service.
Toundra's mission is to create and organize tailor-made travel. They select, adapt, and personalize travel experiences in North America for each and every guest, ensuring your adventure is one you'll never forget.
Meeting your expectations is just the beginning of what Toundra aims to accomplish. Exceeding them by providing exceptional experiences in beautiful North America is their standard, and their track record of knockout customer service and customized tour planning speaks for itself.
Learn More
Is this tour for me?
We rate this tour as a 1 / 5. This tour doesn't include any scheduled physical activities. Travelers should be comfortable being near wildlife and be able to comply with bear safety measures.
Ask a Question
Got any questions regarding the tour? Interested in promotions for groups or want to customize this tour to fit your needs? We are here to help you!
Ask a question