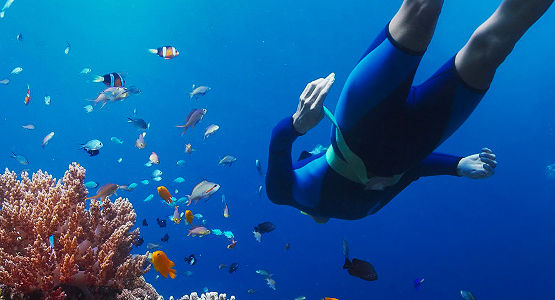 Ecuador is a stunning destination for an adventure holiday. Expect great variety on any tour in Ecuador, whether you want to explore the stunning Galapagos Islands, trek through the Ecuadorian Andes or ride your bike cross-country in the Andes. Ecuador has some of the best guided adventure tours in South America.
Read More
Discover parts of Ecuador many people never see
Stay in historic, colonial haciendas
Visit traditional, local markets
7 days / 6 nights
Hotel
Guided
Hike to the stunning Sierra Negra Volcano
Snorkel with sea turtles, rays, penguins and sea lions
Kayak to Tintoreras Islet and marvel at the turquoise waters
7 days / 6 nights
Guided
Hotel
Hike to the famous Quilotoa Crater
Visit numerous natural wonders of Ecuador
Enjoy magical hot springs in Baños, Ecuador after a day hiking
9 days / 8 nights
Guided
Hotel
Booking a tour to Ecuador can be a life-changing experience. Enjoy the stunning beauty of the Galapagos Islands, as your guide leads you on a kayaking trip to a beautiful snorkelling spot. Join a guided tour that explores the best hiking in the volcanoes in the Ecuadorian Andes. Perhaps the best option is a guided mountain bike tour in Ecuador, as you cycle cross-country below the beautiful volcanoes that make Ecuador famous.
Read More