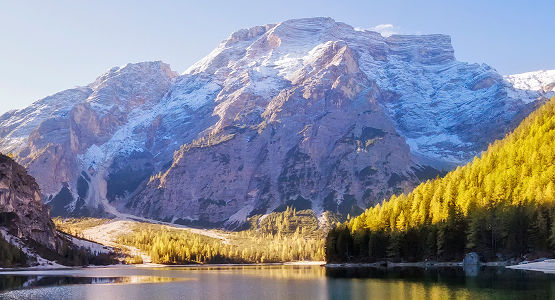 An adventurous tour in France is a must for anyone who loves the outdoors, great food, history, architecture, wine or culture. While most people think of the Alps, you can enjoy walking in the countryside, cycling in Provence, Trekking in the Alps or ski Touring away from the crowds. Booking a Tour in France allows you to enjoy the best of France while also challenging yourself.
Read More
Reach new heights in the world-famous Gorges du Tarn
Improve your climbing skills with professional coaching
Experience the beautiful nature and culture of southern France
8 days / 7 nights
Guided
Climbing hostels / Camps
Trek the highlights of the famous Tour du Mont Blanc
Explore three alpine countries: France, Italy, and Switzerland
See stunning views of majestic peaks reflected in alpine lakes
7 days / 6 nights
Self-Guided
Hotels and Mountain huts
Savour the best of the Tour du Mont Blanc trek in the Alps
Explore the Alps in France, Italy, and Switzerland on this trek
Stay in cozy traditional Alpine huts and hotels
8 days / 7 nights
Self-Guided
Hotels
Far from the City of Lights, booking a tour in the French Alps offers unparalleled scenery with just the right level of challenge. You can choose from a guided or self-guided tour, which allows you to customize the best tour experience for you. France is home to the famous Mont Blanc, the tallest peak in Europe, and against this impressive backdrop, opportunities for adventure abound.
When you book an adventure tour in France, you know that you will be surrounded by some of the most beautiful mountains in the Alps while experiencing the best of French culture, including amazing food and wine. Find the right tour for you and say, "Oui!" to your very own French adventure!
Read More