Experience Balkan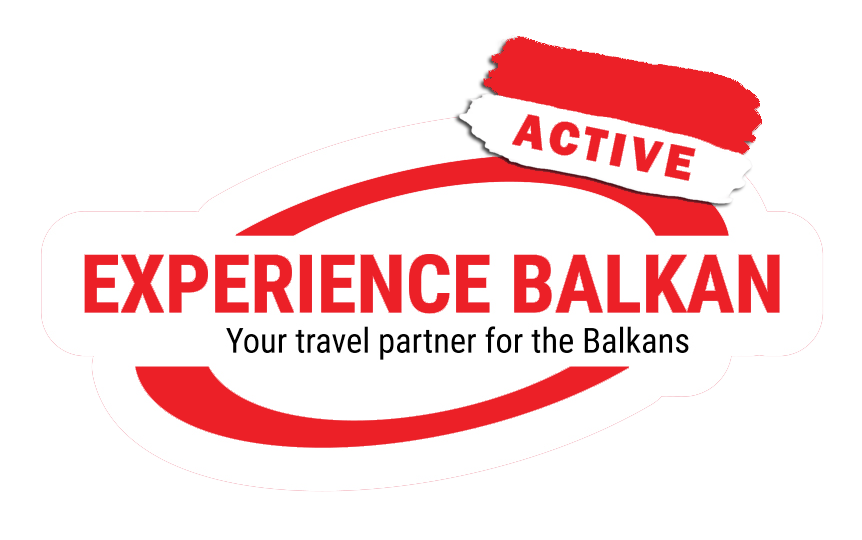 Experience Balkan
Ohrid, North Macedonia
Overview
At Experience Balkan, it's all about providing exceptional service. Based in Ohrid, Macedonia, Experience Balkan are committed to providing travel services of the highest quality, and have earned the highest possible licensing as a result.
Experience Balkan was established in 2017 and has since fostered impressive diversity both within their team and in their offerings. They aim to narrow the gap between different people and promote harmony and collectivity through travel.
Experience Balkan offers hiking, trekking, mountain biking, snowshoeing, and ski touring adventures in the Balkan countries. Their greatest joy is providing new experiences to happy clients.
Read More
Tours by Experience Balkan
Team
Get to know the team at Experience Balkan.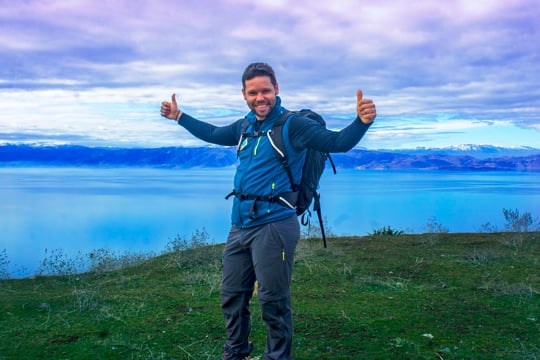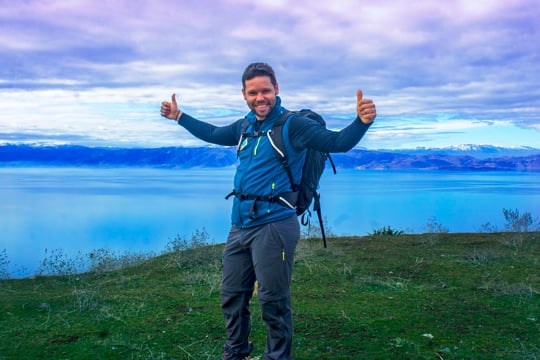 Dimitri
Ohrid, North Macedonia
Dimitri has been a certified mountain guide since 2010. He started out as a cultural and mountain guide and holds several different certifications. Dimitri loves meeting new people and seeing the look on their faces when they reach mountain peaks. Besides mountaineering, Dimitri loves to be on the water and enjoys sailing and paragliding over the local lakes.
Q & A
Q:

What is your #1 travel destination?

A:

I love the Dolomites in the Italian Alps. I really want to return!

Q:

What has been the most challenging adventure you've done?

A:

My most challenging adventure was climbing Cinque Torri (Five Towers) of Punta Fiames. Climbing the Three Peaks of Lavaredo was also extremely difficult. Both of these were in the Dolomites.

Q:

What do your guests like most about the trips you lead?

A:

Because some of our tours are multi-country, a lot of travellers love that they get to visit more than one country in a tour. Also, since Macedonia is a lesser-explored destination, they are surprised by the beautiful places they get to see.