Go 2 Andes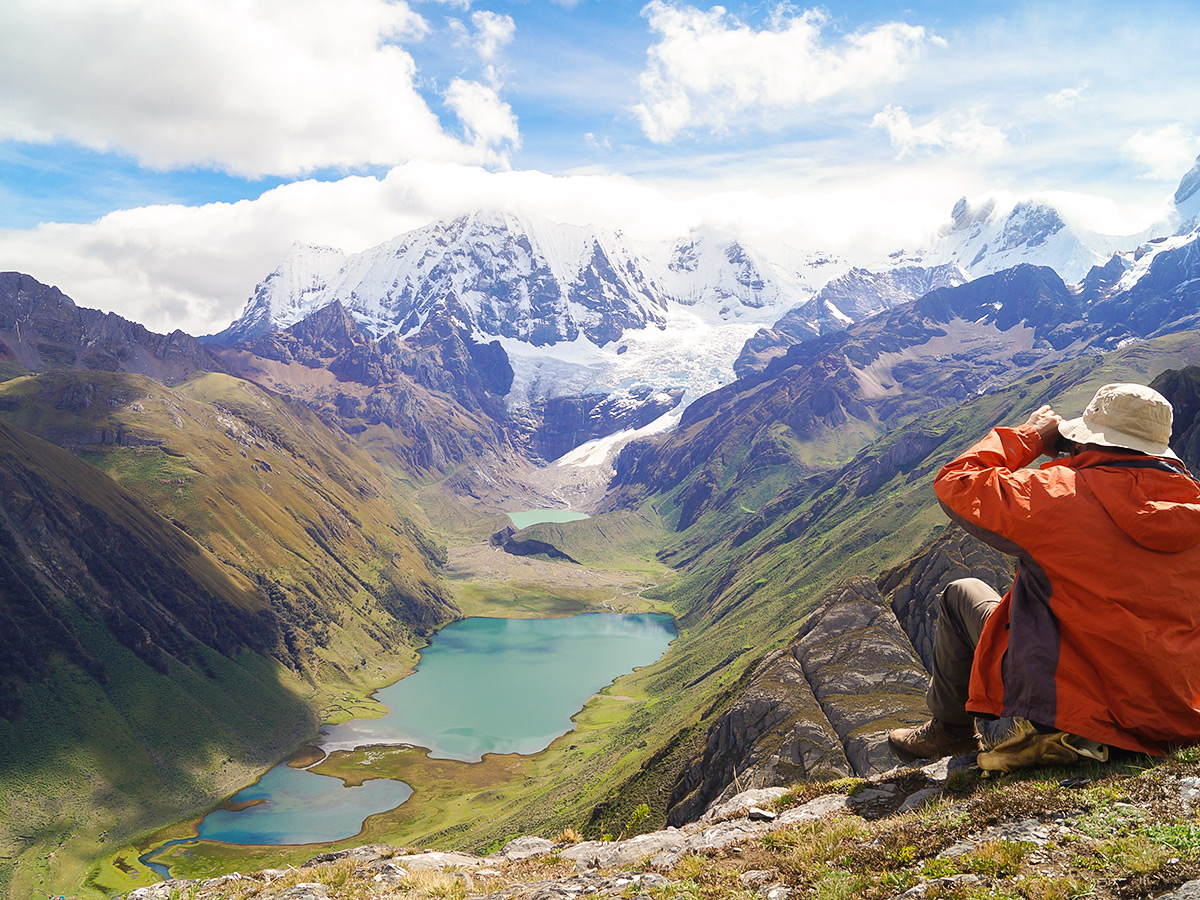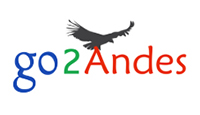 Go 2 Andes
Huaraz, Peru
Overview
Go2Andes is a family-operated tour operator whose owners were raised in a small Peruvian village called Llamac, located in the iconic Cordillera Huayhuash in the Andes.
Nearly all of Go2Andes' guides are from the villages of the Cordillera Blanca and the Cordillera Huayhuash, and they use this deep familiarity to their advantage.
Go2Andes has led clients from over 30 different countries and they aim to become friends with each client before returning them home.
Read More
Tours by Go 2 Andes
Team
Get to know the team at Go 2 Andes.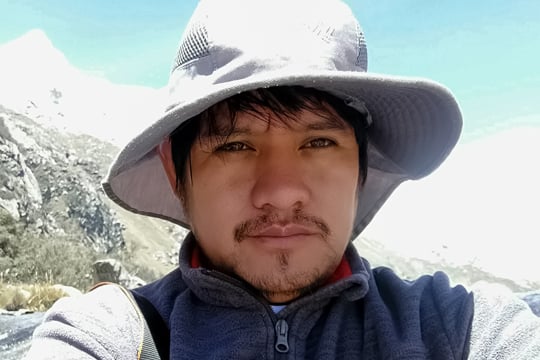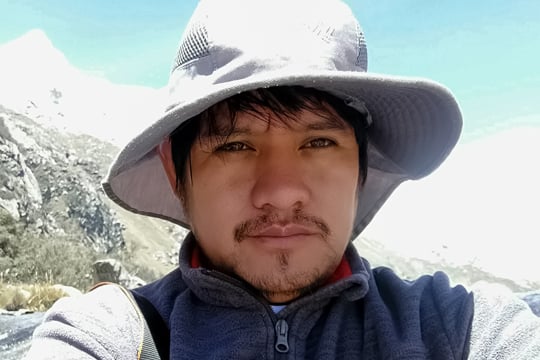 Christian is incredibly familiar with the intricacies of creating an unforgettable adventure tour and never gets tired of leading new groups on their adventures. He's particularly fond of the mountains and loves trekking tours.
Q & A
Q:

What is your favourite trip to do and why?

A:

I consider the Cordillera Huayhuash to be my favourite, because it is the place where I was born. When I accompany groups there I love to show off its beauty, and it is considered by some guides to be among the 10 best hikes in the world.

Q:

What is an experience that anyone visiting Peru should have?

A:

Visit an archeological site (Machu Picchu, Caral, or Chavin de Huantar), take a trekking circuit in the Cordillera Blanca or Huayhuash, and eat traditional dishes (pachamanca, ceviche, or picante de cuy).

Q:

What has been the most challenging adventure you've had?

A:

Climbing a snow-covered peak of 6000m.