Slotrips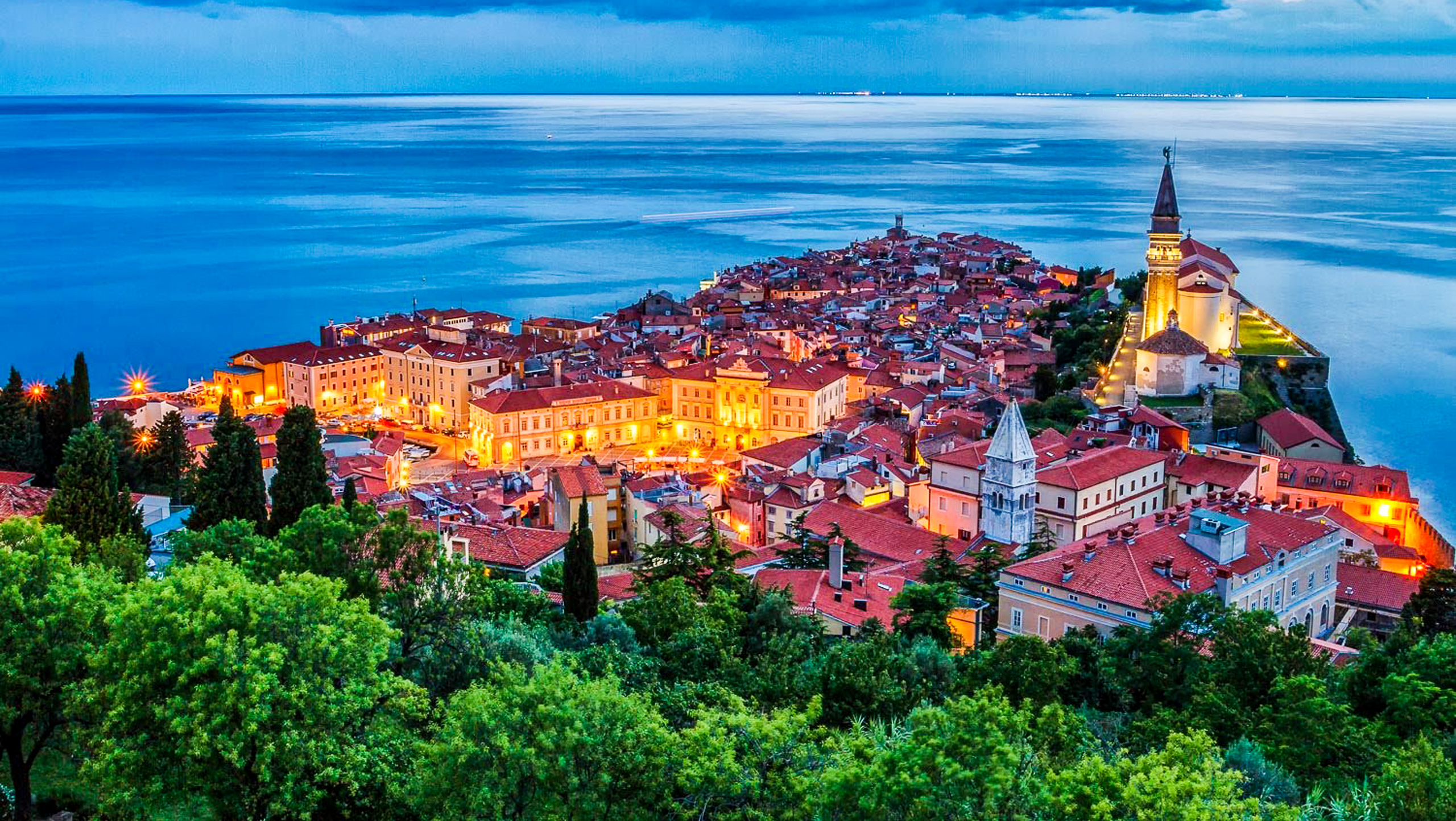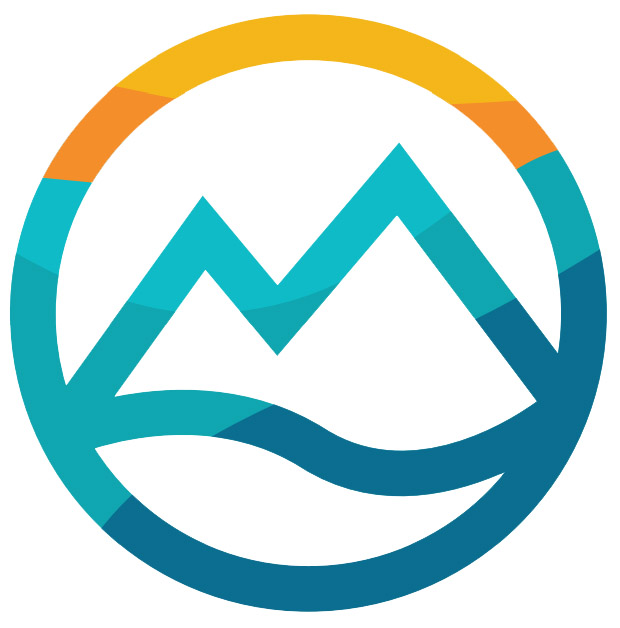 Slotrips
Ljubljana, Slovenia
Overview
Slotrips loves creating travel experiences in Slovenia. They're passionate about what their country has to offer and they thrive on positive feedback from their guests. Slotrips specializes in hiking and biking tours not just in Slovenia, but also in neighboring countries. They are a top-rated agency and have been since shortly after their creation in 2007.
Slotrips started as a hobby at the hands of a passionate Slovenian named Miha. Initially, the agency was just a wealth of travel information. Eventually, this was converted into a full-service travel agency.
Travelling from hidden corners of the country to stunning natural sites, Slotrips turned their passion into their mission, and they're always searching for new opportunities to offer travellers. Each trip begins with a thorough discussion of the client's wants and needs to design a personalized trip sure to impress.
Read More
Tours by Slotrips
Team
Get to know the team at Slotrips.
Katja
Ljubljana, Slovenia
Katja
Ljubljana, Slovenia
A passionate mountain biker and ski mountaineer, Katja greets each guest with an easy smile. She is deeply enthusiastic about her work, sharing her experience in biking, canyoning, skiing, and mountaineering with guests. She loves nothing more than sharing her adventures with guests.
Q & A
Q:

What is the best part of guiding tours for you?

A:

The satisfaction of seeing happy faces, warm handshakes, hugs, and even tears in out traveller's eyes when finishing the trip of a lifetime in Slovenia!

Q:

What was your most unforgettable moment while guiding?

A:

Any time I hear "This was so challenging but so worth it!"

Q:

What do your guests like best about the trips you lead?

A:

They love that it's always even better than they expected. They notice and appreciate the effort we put into all stages of the trip: planning, communication, guiding, and all the little treats and surprises along the way.