Trans India Holidays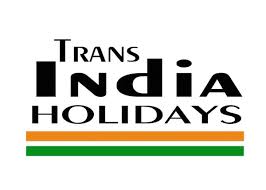 Trans India Holidays
New Delhi, India
Overview
Trans India Holidays was founded nearly 30 years ago in New Dehli, India. They grew their team from four dedicated travellers to 100 energetic guides and trip planners.
Trans India strives to provide the best possible value for client's money, continually searching for ways they can upgrade their service and experiences.
Offering a range of tour styles, Trans India operates cultural, religious, adventure, wildlife, culinary, family-friendly, and sporting tours.
Looking after each little detail from the perfect hotel room to booking your tee time for you, Trans India knows how to make a holiday in India as unforgettable as possible.
Read More
Tours by Trans India Holidays
Team
Get to know the team at Trans India Holidays.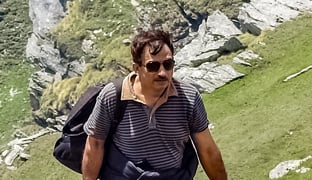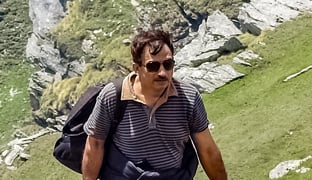 Rajiv has been working as a guide since 1996, and fell in love with sharing the ancient cultural and social roots of India with travellers. Rajiv believes that the diversity of India's different regions in terms of food, language, and culture makes travelling the country an experience like no other. Rajiv runs all kinds of tours, but especially enjoys trekking tours. He's climbed mountains up to 8,000 feet in -10 degrees with groups and considers those to be his greatest achievements as a guide.
Q & A
Q:

What is your favourite trip to lead?

A:

I enjoy giving people walking tours of the city, because that's the best way to give a vivid introduction to the country and also because there is an element of surprise on the streets. It cannot be controlled or planned, and I immensely enjoy presenting that world to them.

Q:

What is one experience anybody visiting your country should have?

A:

Learning to cook traditional Indian food.

Q:

What is one local dish or drink that visitors absolutely have to try?

A:

Masala Dosa, it's very tasty.

Q:

What is the best part about guiding?

A:

Providing them with more than they expected and noticing and taking care of any discomforts the guests might experience. Sometimes the guests don't say it, so as a guide you have to be very attentive to that.